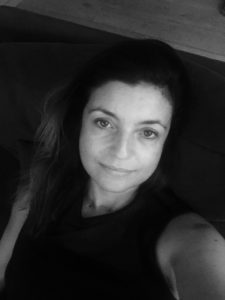 Séverine Lavie received :
Master in Maritime and Transport Law
Master in Business Law
Diploma of Corporate Counsel (DJCE)
Juris Doctor degree in 2000.
She is an active member of the Lyon Bar since 2000 and of the New York Bar as Foreign Legal Consultant since 2016.
Thanks to her high level of diplomas and extensive experience, she is able to provide assistance and legal expertise to any company or person in the world of transport, both in consulting and litigation.
LAVIE avocat is also a member of the Propeller Club and an association of lawyers "United Lawyers Network", allowing her to benefit from an international network.
The Propeller Club, founded in 1927 in New York, currently has more than 15,000 active members in more than 100 ports around the world. Its objectives are to defend and promote the Merchant Navy's activities, to bring together maritime transport stakeholders, to promote exchanges and consultation.
Today, the Propeller Club has spread throughout the world, increasing its international notoriety. Non-US clubs accounting for almost a quarter of the global membership are grouped under the name International Ports.